About Us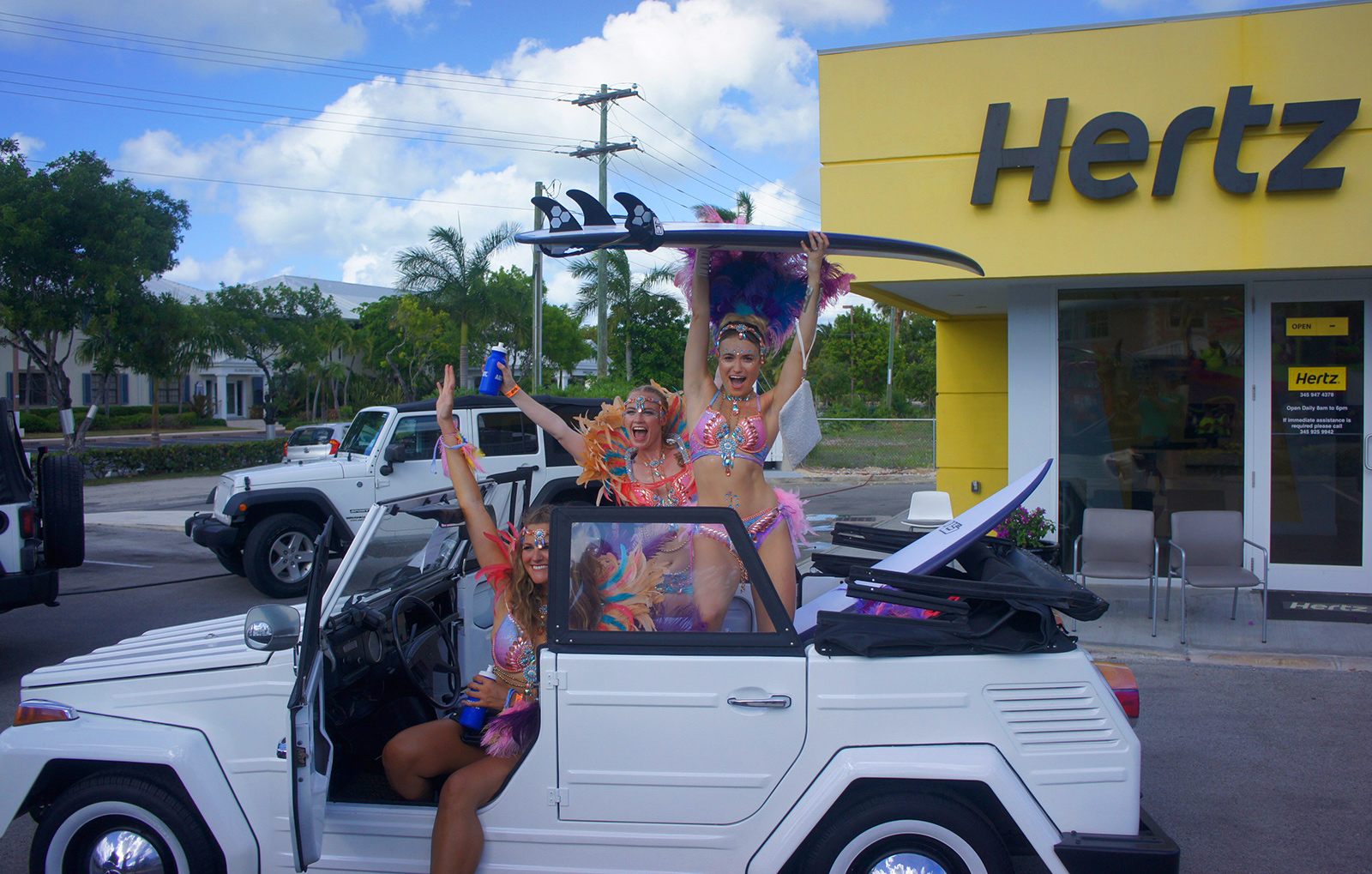 International Brand.
Local expertise. Hertz Cayman.
Mission
"To be competitive with high quality services, exceeding customer expectations by providing customized rental car solutions. Hertz Cayman will adopt the best technology solutions serving the needs of customers, catering for economy, luxury and corporate needs, while maintaining satisfaction across the value chain from customers to our people and throughout stakeholders ".
World Class Service
Hertz Cayman has earned a reputation for world class performance with its superior customer service, a reputation built on a dedication to providing the highest standards of customer service, stemming from years of experience operating in the complex Grand Cayman market. This commitment has led to the acquisition of partnerships with "IslandAir" the Grand Cayman FBO service, the Ritz Carlton Resort, the Kimpton Seafire Resort and Spa, and corporate accounts such as KPMG, Maples and Calder, and PWC.
Fleet
Providing market-leading standards in the field of vehicle rental services, Hertz Cayman offers arguably the most comprehensive line-up of any company in Grand Cayman. From a small car for daily rental or a fleet of vehicles to meet corporate requirements, customers can be confident of finding a tailor-made solution to their needs and budgets. A wide range of models, available across 10 categories of vehicles, and ranging from a nimble Kia Picanto to a Porshce 911 Targa, can be found within the Hertz Cayman all-inclusive line up.
Hertz Cayman with one of the largest networks of branches (5) and pick-up points on the island, Hertz Cayman prides itself in offering a wide range of services that suit all business and leisure customers. The services include:
Daily and weekly rentals
Short term corporate vehicle rental
Short term leases from 1 to 12 months
Long term leases from 1 to 3 years
24-hour service
Fleet management
Call,or email us today, and let us take care of your transportation needs during your stay in Grand Cayman! Make your reservation through our website and enter Promo Code Hertz#1 and receive a 15% discount.
Our Team