Hertz Corporate Leasing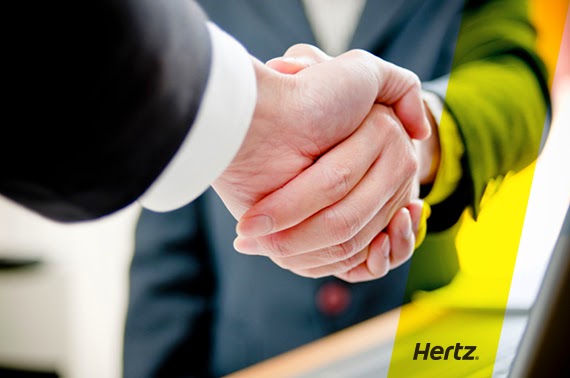 At Hertz Cayman, we understand the high costs incurred by corporations when purchasing and maintaining a fleet of vehicles. Hertz Corporate Leasing Program is designed to give corporations the choice of leasing and not buying.
Corporations can now decide to spend less money from leasing vehicles with Hertz and reap its many benefits.
Benefits on top of Benefits
Additional cash reserves for your company operations
Pay less tax and get faster deductions when leasing
Lease Rentals from Hertz can cover all costs (i.e.. insurance, maintenance, etc.) of vehicles
Eliminate book losses without the need to dispose or sell off vehicles faced with market depreciation
Stronger company financial statements with Lease Rentals
Leasing of vehicles is cheaper than cash purchase of vehicles
Increase in spare parts and maintenance costs are absorbed by Hertz, less expenses for corporations in the long run.
Options of lease extension or return of vehicle at the End of Term (EOT)
Lease Rentals from Hertz covers all payments and maintenance of insurance, road tax, servicing, breakdowns, etc.
No hassle of selling off used cars that depreciate in value.