Vehicle Guide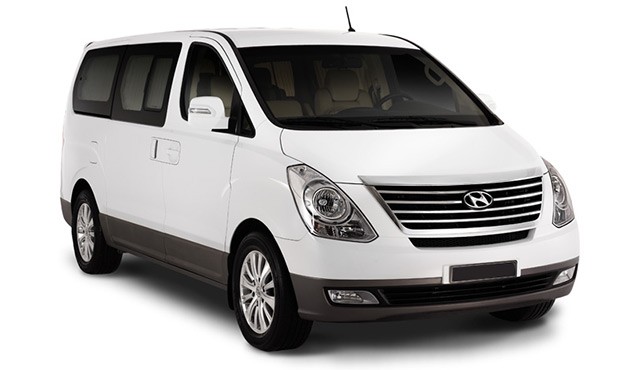 25mpg (approximate)
Spacious, head-turning and modern, the H1 combines performance and efficiency to bring your entire entourage to and from your next adventure.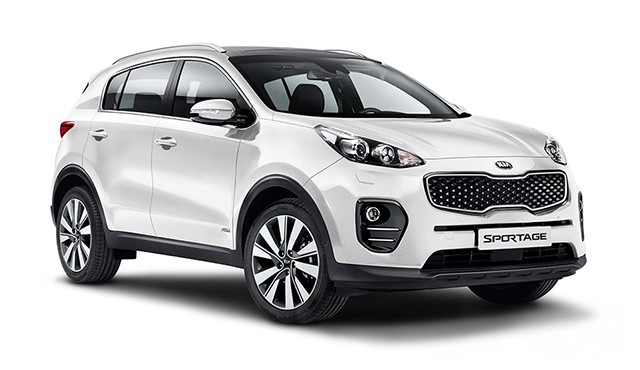 24mpg (approximate)
Big enough to bring it all, small enough to want to. Adventure awaits.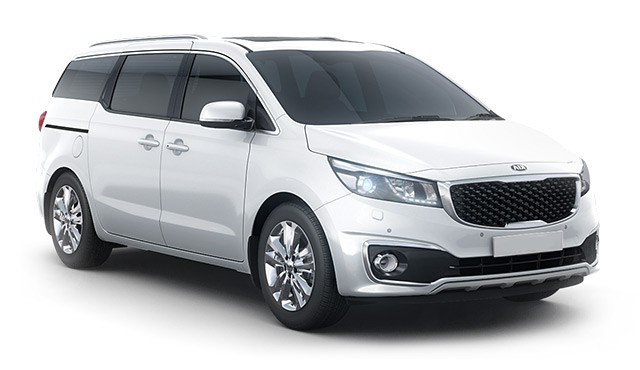 16mpg (approximate)
Comfort, safety, versatility and style come together in the most advanced people mover on Cayman roads. Complete with a lavishly equipped cabin including leather seats and a premium audio package, the Carnival is as much fun as it sounds.