Hertz Cayman Used Car Sales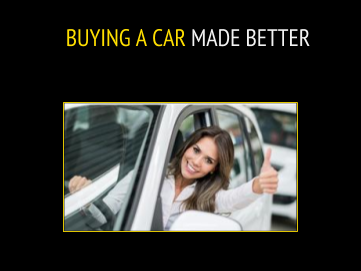 Finding quality used cars for sale at great prices can be a daunting process in Grand Cayman. With this in mind, Hertz Car Sales was created with the goal of providing used car buyers a wide selection of certified pre-owned vehicles at great no haggle prices. Our team at Hertz Car Sales is determined to give shoppers a refreshing zero-pressure alternative to the traditional used car dealership.
Call or whatsapp/text our Car Sales Management Team ---- Katie Reid @ +1 345-327-8737
Email: katie.reid@hertzcayman.com
Please download our Car Sales List here...